Control costs.
Increase efficiency.
Cover loads. Truckload solutions that help you control costs, increase efficiency and cover loads
Partner with ArcBest® to get the service and capacity you need for your truckload shipments. We've got you covered.
Utilize ArcBest® for your truckload shipments and experience customized solutions and exceptional support.
Our account managers get to know your business so we can secure the right equipment, negotiate competitive rates, and ensure you have all the tools to be successful.
Avoid spending time finding carriers and tracking shipments. ArcBest has you covered.
We have assets — traditional brokers don't
Whatever your needs — dry van, refrigerated or flatbed — we'll find a way to get the job done, with flexible shipping services you can count on. Along with our network of more than 80,000 prequalified service providers, you'll have access to:
Committed intermodal options
Best-in-class LTL transportation
Industry-leading expedite services
Dedicated truckload capacity
That means equipment is readily available to get your full and partial truckload freight off the dock and on the road.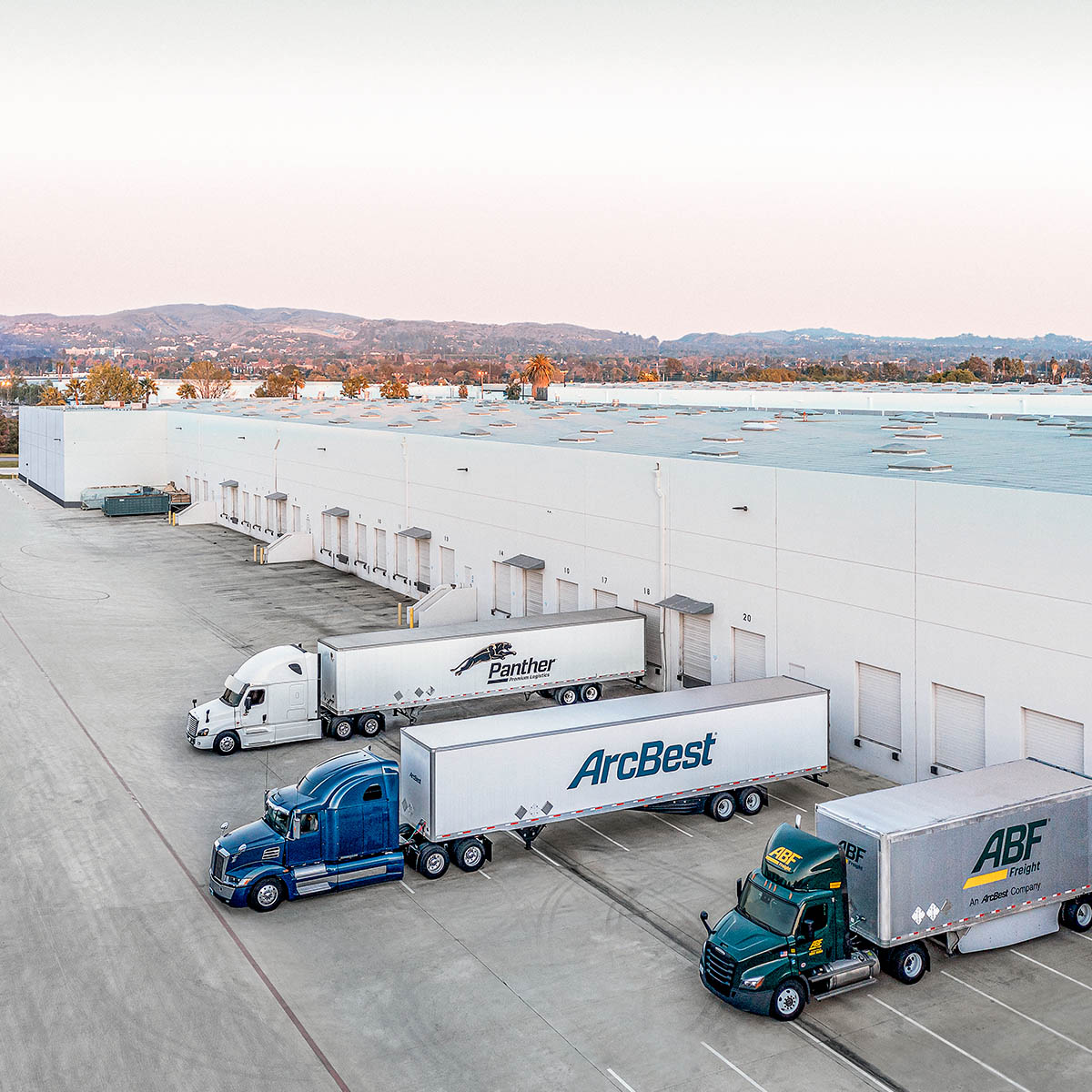 Blog Post
Alternative Capacity Options
Need capacity? ArcBest offers assured capacity solutions to keep your freight moving. Learn the benefits of utilizing multiple modes and how ArcBest can help.
Continue Reading
Contract and spot rate options to fit your needs
Whether you're looking for committed capacity for all truckload shipments or help with portions of your freight, ArcBest has a solution. Our team will work with you to develop pricing and standard operating procedures for consistent shipments — creating efficiencies and positive experiences for your customers. Have freight your primary carriers or private fleet can't cover? We'll provide quick, competitive rates and reliable capacity to fill any gaps you may have.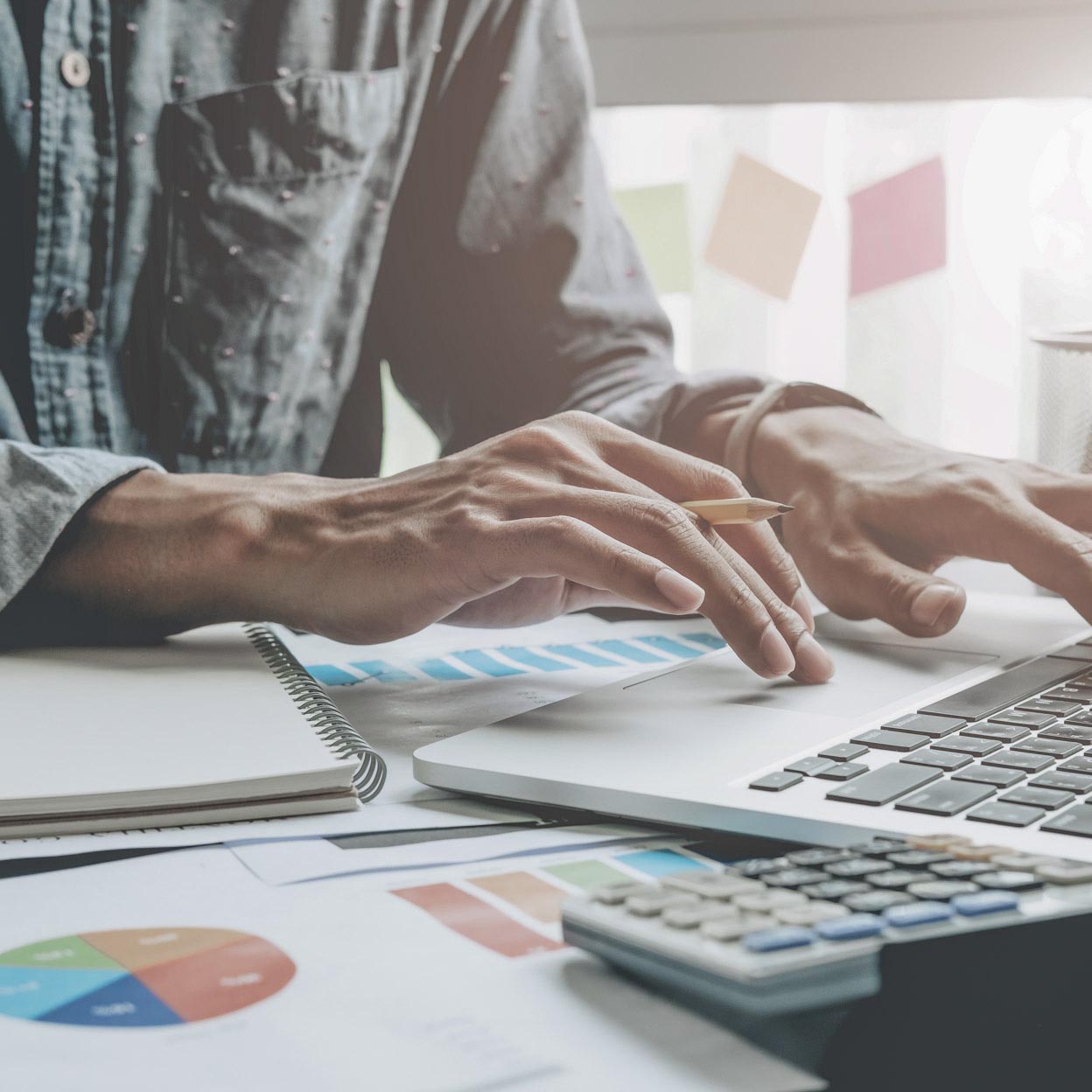 Blog Post
Contract Rates vs Spot Rates: Which should I use?
Understand the differences between spot rates and contract rates and learn which rate you should choose based on your shipment volume and needs.
Continue Reading
Explore Additional
Full Truck Solutions